The Mana Lomi ® Touch
What's special about it?
To begin with, all lomilomi uses loving touch. Touching deeply yet gently our souls meet, creating potential for healing on all levels.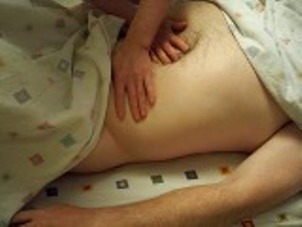 I like the simplicity Mana Lomi® strokes.  As our soft palms contour body surfaces, we carefully follow muscle tissue lines and sink deeply into the patient's tissue.  The basic strokes are clean cut and simple, though they take practice to do well.
We apply basic strokes in sets of threes, flushing the circulatory system and resetting muscle fibers into their relaxed state.

We also systematically release tension in joints and use our breath and body weight rather than strength so that soft yet firm touch relieves aches and pains. We use tapotement both to break facial adhesions and also to cause the golgi tendon organs to signal the muscles to relax.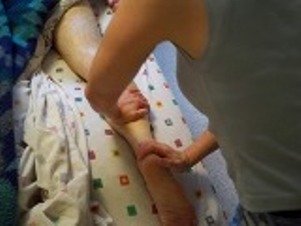 Advanced skills include compression traction techniques applied to tendons and joint mobilization techniques.  Learn more about this on the Clinical thinking  page.
Copyrighted 2009 Barbara Helynn Heard
For more information visit www.lomilomi-massage
Email barbaraheard at msn dot com
Olympia, Washington  All materials are copyrighted. If you would like to post articles on your website or use it as training material, permission is granted as long as all contact and credit information remains intact. Thank you.