WEEKEND MASSAGE RETREAT
a Healer in Every Home
Retreats for Women
Retreats for Individuals & Couples
Treat yourself and your friends and loved ones to a wonderfu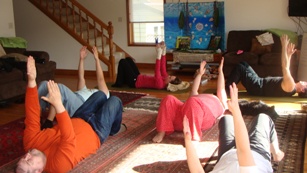 l massage retreat.
These retreats are for both lay persons and professional massage therapists who wish to develop massage skills conveniently applicable to dressed recipients.
The Mana Lomi® approach simply feels wonderful. It is also effective in relieving pain and general discomfort, and it enables ease of movement.
As we gather and share with open hearts and minds, we connect with our intrinsic goodness.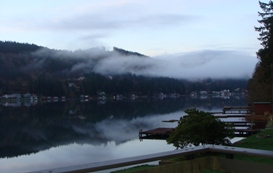 WHAT TO EXPECT
AT
A HEALER IN EVERY HOME MASSAGE RETREAT
at a beautiful lake home in Olympia, WA
These retreats are alternately offered for women only and for couples & individuals of both sexes. Couples can be any two people who register together.
With special permission, parents may bring their child under 18 years old who wishes to actively participate in our activities. These children/teens should be people who enjoy interacting with adults, and are at ease doing so. One child per parent, please. This rich opportunity must be cleared with me before registering.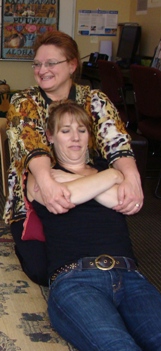 We will:
Slow down, pause, breathe, rest deeply, be present in the moment
Give and receive Mana Lomi massage using loving touch, the kind that is deep as well as gentle
Enjoy the surrounding beauty, the experience of community and also quiet moments alone
Savor fresh organic meals together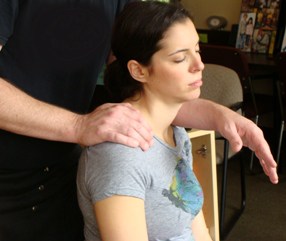 PRACTICAL DETAILS
Arrive Friday between 4-7 pm. Supper is followed by a first group session.
On Saturday we explore the art of giving and receiving touch.
On Sunday we explore the art of movement and meditation, and we hone our massage skills. We close by noon.
This drug and alcohol free retreat is your opportunity to slow down, wonder, connect, reflect and renew.
Retreat limited to 10 students to ensure ample individual attention.
Professional massage therapists will earn 8 Continuing Education credits. NCBTMB approved provider #287333.
If you wish to linger thereafter to extend your retreat, visit the nearby
Nisqually Wildlife Refuge
just 8 miles north of Olympia.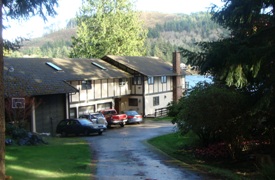 This retreat
is held in the large and beautiful home pictured here and above on Summit Lake, outside of Olympia Washington.
Thomas Ridge House, Summit Lake in Olympia, WA.
note: Although the description on this linked website describes the house as having 3+ bedrooms plus 2 "sleeping spaces", it really has 5 bedrooms plus one addtional semi private sleeping area.
Click
here
for class schedule, prices information, and to register.


Mahalo (Thank you) everyone for your kind words and your support!!
Barbara Helynn Heard